The successful digitisation of business processes is not an easy undertaking. Paperless offices may still be some way away. However, many core business tasks have been significantly improved through innovative technologies and solutions. One of the main drivers behind these enhancements is the desire of businesses for a more productive, efficient and cost effective workplace.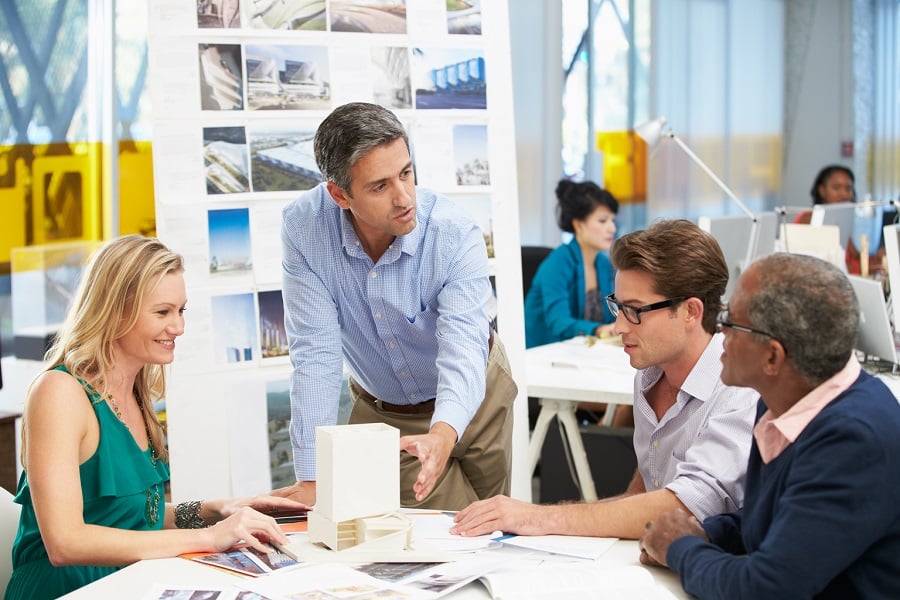 An acceleration in the pace of business is the catalyst for this change. For the majority of organisations, this is more of an opportunity than a challenge. Employees want access to intuitive tools that increase the speed at which they make decisions, share resources and communicate.
Document workflows enable the approval process to be streamlined, saving valuable time and financial resources.
Streamlining Workflows
A recent article explained some of the advantages of the paperless office, how organisations can implement a strategy that achieves this goal, and some of the obstacles faced when transitioning to digital solutions.
e-Signatures were named an example of a "high-impact, low effort" change to business workflows. Paper-based signatures delay the signing process; time that could be spent focusing on more productive tasks. By accelerating the end-to-end signing process, businesses can enhance the customer experience – an important consideration for any organisation.
Time saving is one of the key benefits for adopting e-signatures. In addition there are other advantages including:
Digital audit trails - improve compliance and reduce time spent scanning, filing and authenticating paper copies
Cloud-based archiving - eliminate the space, cost and time associated with paper archiving
Streamlined signing processes – enable faster signing between parties and reduce signer drop-off rates
Digitising or automating just one daily task could vastly improve productivity – perhaps your New Year's resolution should be to rethink how your business approaches its documentation workflows. If you are considering an electronic signature solution, make sure you ask suppliers the right questions.