On the 25th January 2020, Ascertia will launch its latest update of SigningHub (version 7.7.7). This release includes additional Enterprise user features and mobile device security settings.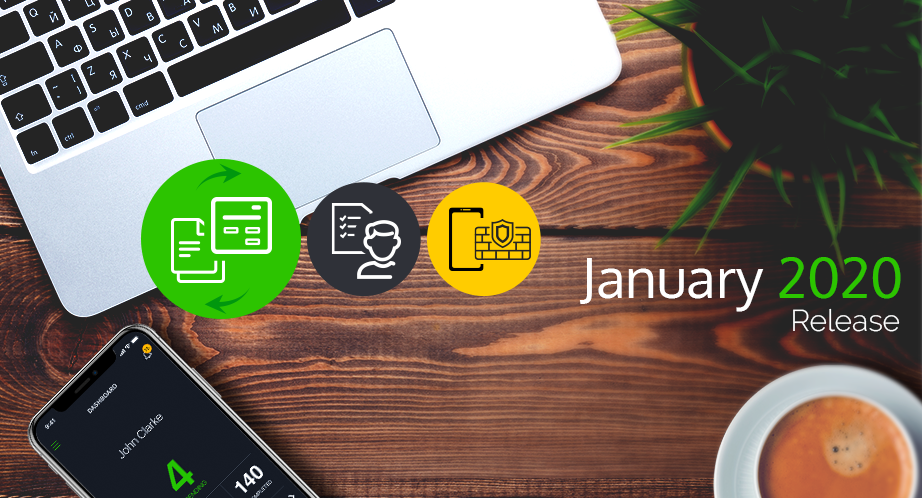 January 2020 – version 7.7.7 key developments include:
Enterprise templates and library documents can be imported and exported between other enterprises and different SigningHub instances
Enterprise Admins can set role specific signature and upload limits for users
iOS and Android applications have been enhanced to detect jail broken and rooted devices. An error will appear on the SigningHub mobile application when a jail broken/rooted device is detected
A comprehensive list of all SigningHub version 7.7.7 updates can be found here.