On 3rd April 2017, Ascertia is launching the SigningHub Spring '17 release (v7.2). This release includes plenty of useful enhancements and new features for user authentication, local signing and security, all designed to help deliver great business value.
SigningHub Spring '17 release updates:
Enhanced login screen and privacy
Introducing a simplified two-step login screen for added convenience and security

User email address dictates the preferred or required authentication method

Corporate identity provider (IdP) details are displayed when associated email is identified

Enterprise Admins can now map authentication policies with user roles

Additional support for TLS client authentication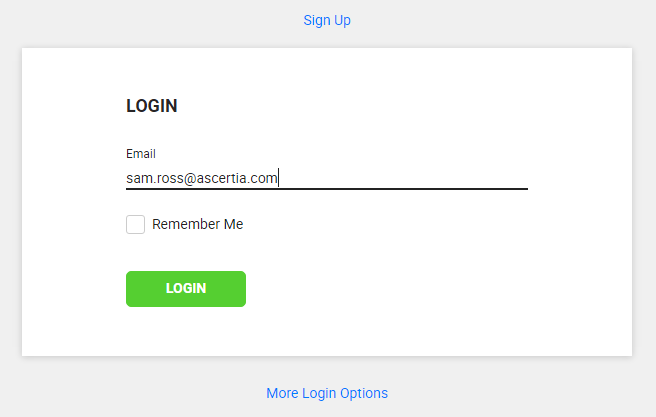 Self help guides for advanced users
A new popup message will appear after login for users that have selected "Local Signing" in signature settings, It will help when setting up and installing Go>Sign Desktop – a middleware component required to support local signing using eID cards, smartcards or USB tokens.

Once set up, SigningHub will confirm that Go>Sign Desktop is installed and running and you can proceed to test.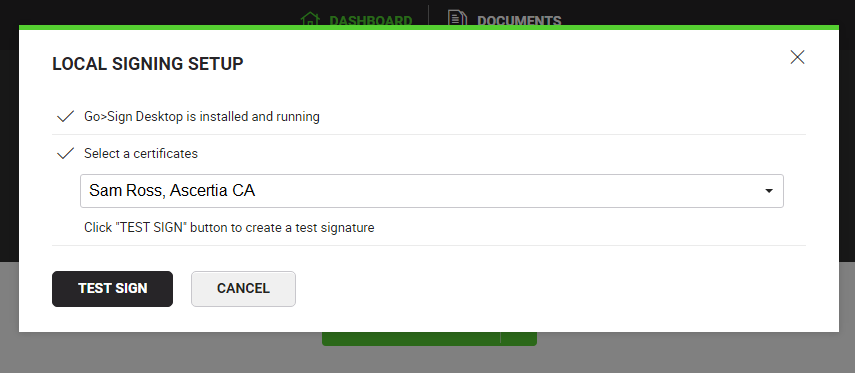 If Go>Sign Desktop is not running the user is prompted to download and install.


Note: Go>Sign Desktop supports silent installation over your network

Better time zone management
SigningHub now automatically detects and sets the user's country and time zone, using IP location
User is prompted when such a change is detected
Support for additional date formats and time zones:

20+ date formats are now supported, including US and European formats
Signature appearance now shows the user's local time zone

Simplified package naming
In SigningHub v7.0 we introduced the feature to support "packages". This feature enabled sending multiple documents to users for signing, reviewing, meeting-host and editing. The package feature had a limitation of being able to choose a meaningful package name. Now a complex package name like contract, non-disclosure agreement, tender 2017 can be re-named as Contract-Agreement-2017 while the package is still in draft mode.

Viewer enhancements
Multiple enhancements have been made to the SigningHub document viewer:

Zoom controls enable a more detailed review of large or detailed PDF documents such as engineering drawings, maps & medical diagrams etc.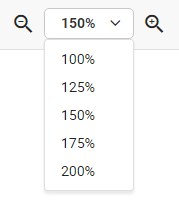 Only a few of our customers wanted to place initial fields on every page of the document but this was a hassle for signers. There is now an option in both draft and pending modes to automatically complete multiple initial fields within a document with one action.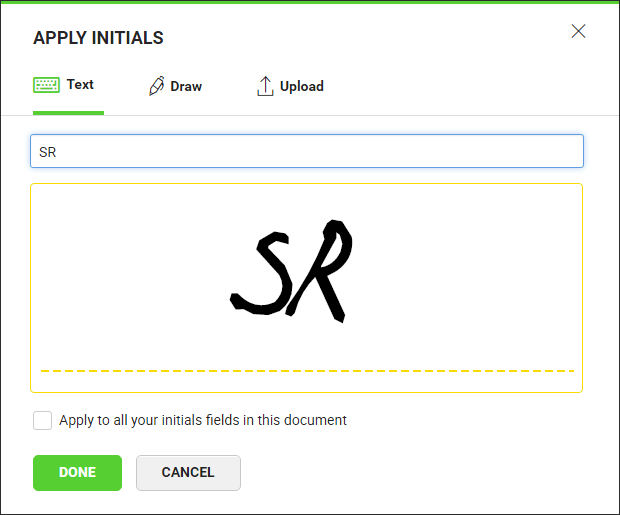 If the correct signature appearance has not been configured within settings it is now possible to choose the desired signature appearance at the time of signing.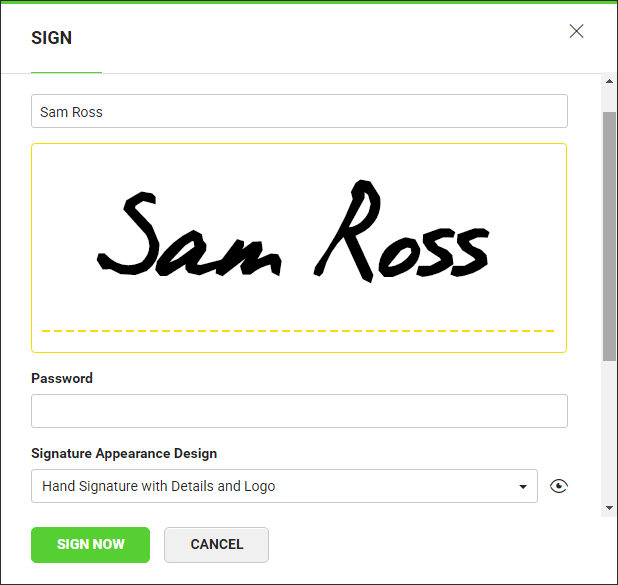 Flexible on-screen notifications
Choose which type of notifications are shown, configured within user settings.


Note: On-screen notifications are accessible from the top right notification icon.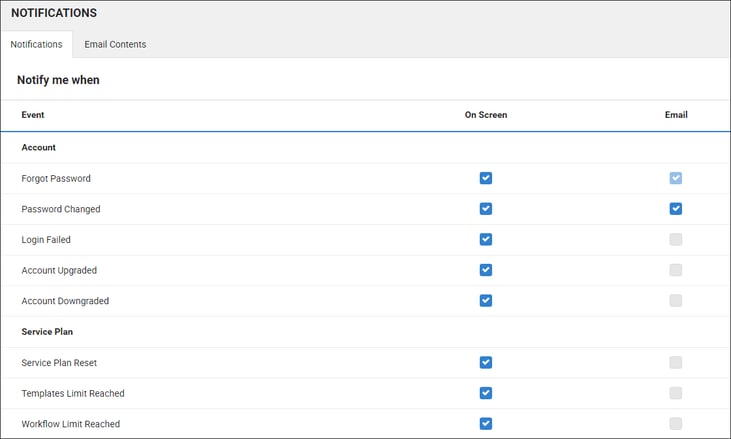 Additional enterprise control
One of SigningHub's hallmarks is that it provides powerful management controls. Now user activity and API logs can be accessed with the click of a button. This is helpful for auditing purposes and tracking both user and application activities.
Login to your SigningHub account
Register for a free SigningHub trial account
Write a SigningHub review
We strive to meet the changing needs of our valued customers. Let us know your thoughts on the latest SigningHub Spring '17 release by providing your feedback here. Thank you!