On 2nd January, Ascertia is launching the SigningHub Winter '17 release (v7.1). It arrives with many time-saving, ease of use and security enhancements to ensure a great user experience (UX).

SigningHub Winter '17 release updates:
Enhanced signing capabilities to meet EU eIDAS Level 2 "sole control" requirements
SigningHub's Winter '17 release offers a major new capability to meet the EU eIDAS Regulation requirements for remote (server-side) signing.
Specifically, it meets the Level 2 "Sole Control" requirements which prove that a centrally held signing key was only used for signing under instruction from its owner.
To achieve this, the SigningHub iOS and Android apps have been enhanced to support a secure PKI-based protocol with the SigningHub Server to authorise the remote signing operation. The authorisation PKI key pair is stored in the secure hardware element of the user's mobile device.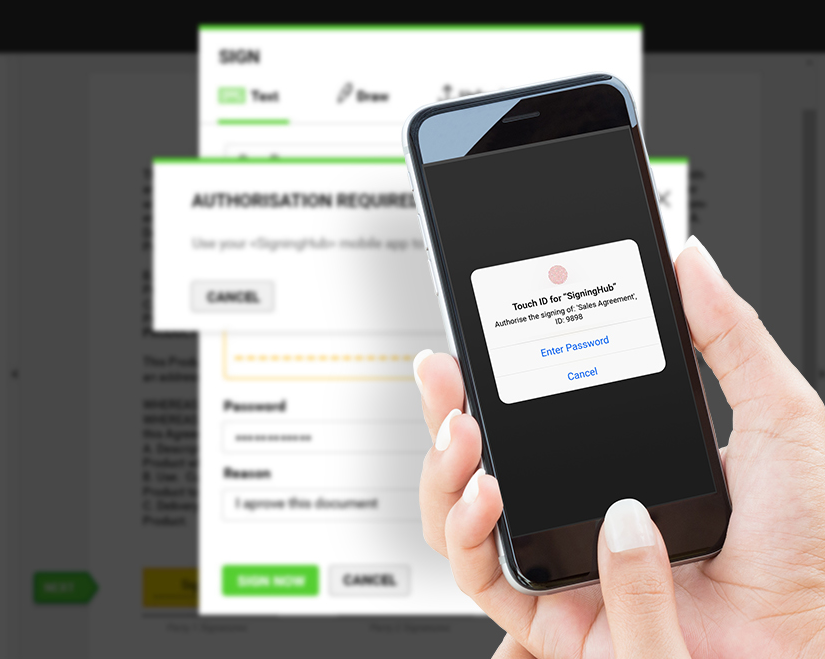 Improved authentication
SigningHub login interface has been enhanced to allow the use of OTP via SMS as an additional two factor authentication method for login as an alternative to the use of SAML-based external Identity Providers (IPs)
SigningHub login now also supports user authentication via Google and LinkedIn credentials, additional web-based identity providers will be supported in future releases
SigningHub Admin console enhancements:

Set an expiration duration against registration and activation links
Allow the OTP length to be configurable as 4, 6 or 9 digits in Service Plans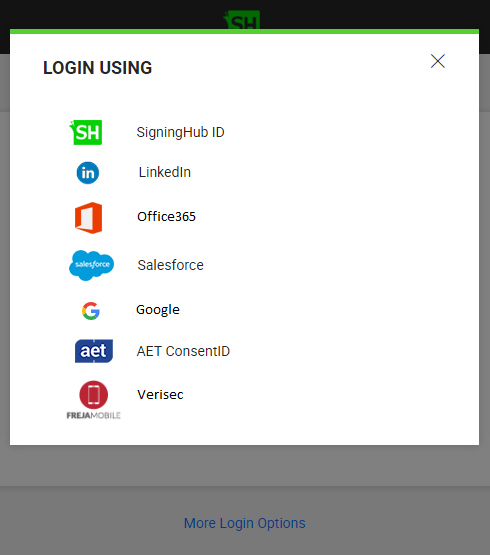 More filters, folders, integrations and optimisations
SigningHub Web enhancements:
Create custom folders enabling better organisation of documents
Support for Microsoft OneDrive in addition to Google Drive and Dropbox
Show unseen or recently updated documents at the top of the document listing page
New document filter for "Expiring in seven days"
Enable bulk import of contacts via CSV while preparing a document
Support for changing a document template placeholder to the current "logged-in" user
Allow applying of a template for the "Only Me" workflow
Allow the merging of documents directly from the Start New Workflow screen
Additional status and actions email notifications for all users that have interacted with a document
Document rendering time has been significantly reduced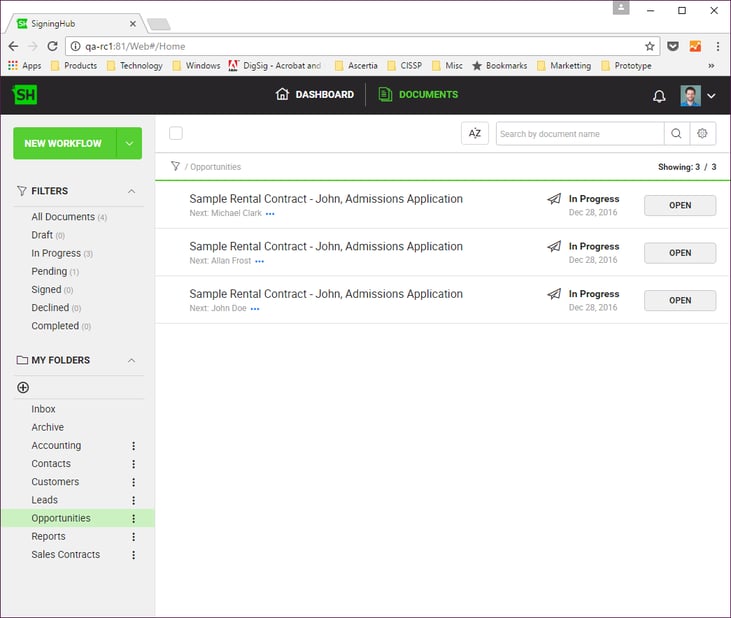 Enhanced viewer and preparation
SigningHub Web Viewer enhancements:
Sign a document in draft mode by double clicking the signature box and then share with others
Easily align signature boxes and form fields using grid lines during document preparation
Embed form fields into a PDF document at the time of sharing
Set placeholder content for Text fields
Show form field attributes as set within the PDF document e.g. colour, font, date format etc.
Scroll the thumbnails as the user scrolls the document and vice versa
New recipient role for receiving a copy of signed documents at the end or during the signing workflow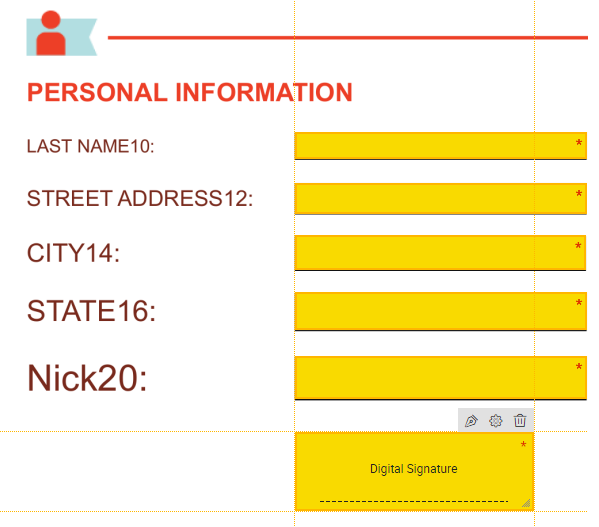 Improved installer
SigningHub installer enhancements:
Support the installation of Mobile Web and Microsoft Office App
Allow the changing of database username or password that have been configured in installation
Ask about our new and enhanced REST APIs
Login to your SigningHub account
Register for a free SigningHub trial account
Write a SigningHub review
---
We strive to meet the changing needs of our valued customers. Let us know your thoughts on the latest SigningHub Winter '17 release by providing your feedback here. Thank you!