In this blog, we discuss the importance of highly secure and efficient electronic invoice systems.
Invoices are an integral part of any business. Most organisations now have electronic invoicing systems and archive documents in digital form. This is much more efficient than paper and post but digital documents still need to be created and archived securely to prevent fraud.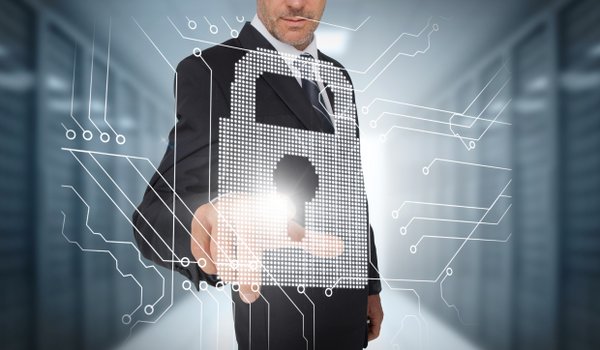 Why is security and efficiency important in electronic invoice systems?
Due to the financial nature of these sensitive documents, it is important to have a process in place that ensures invoices are secure and cannot be altered.
Like any document, digital versions can be modified and it can sometimes be difficult to determine if a document is genuine. Protecting documents with an electronic seal (eSeal) provides proof of identity and locks the document to prevent further changes.


Secure electronic invoices with a digital signature
A digitally signed invoice enables a recipient to:
Confirm who sent the invoice, when they signed it and their current trust status (by checking and validating the signers' digital certificates)
Confirm the document has not been changed now or later, be it weeks, months or even years (by verifying the digital signature on an ISO standard PDF reader)
Confirm the originator meant to send it – it is not a draft unsigned document and that the originator cannot deny approving and sending it
Save time and substantial monthly costs in invoice printing, paper, postage and archive/storage
Meet the needs of the EU VAT Directive using Qualified Electronic Signatures to ensure signature acceptability within the EU.
Digital signatures ensure documents are secure and when a recipient receives an invoice they can easily confirm its authenticity by independently verifying it.
With SigningHub there is also the additional benefit of the automated bulk signing feature, allowing users to digitally sign multiple documents in one go. It's much more efficient than opening each document and signing them individually. This is useful for finance departments who send hundreds of invoices, payroll, POs, monthly expenses and many other documents each week.
Find out more about protecting your invoices here.