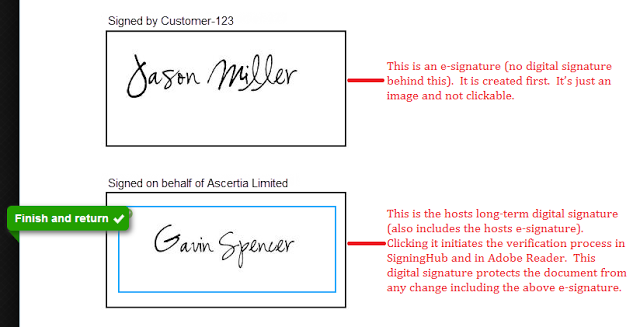 The SigningHub "in-person signing" feature is a new capability that enables a person to electronically sign documents without requiring them:
Read More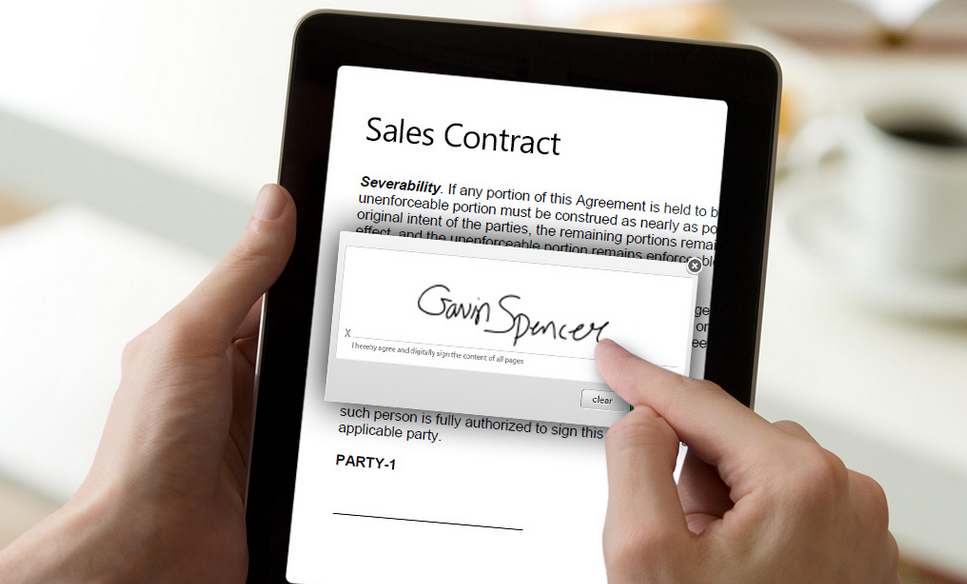 SigningHub is a very powerful and flexible solution that caters for many different business scenarios, each with different trade-offs between security, ease of use, ease of management and costs. The following list shows the different types of signatures supported by SigningHub with increasing levels of security:
Read More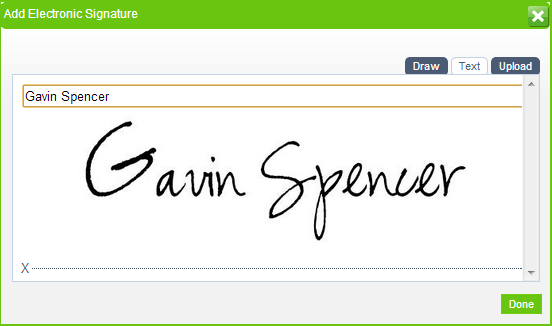 SigningHub currently enables users to create a combined e-signature with a digital signature. The e-signature part is the hand-signature image displayed on the document, whilst the advanced PKI digital signature is the part that is embedded into the PDF document and is verifiable upon clicking the signature appearance.
Read More