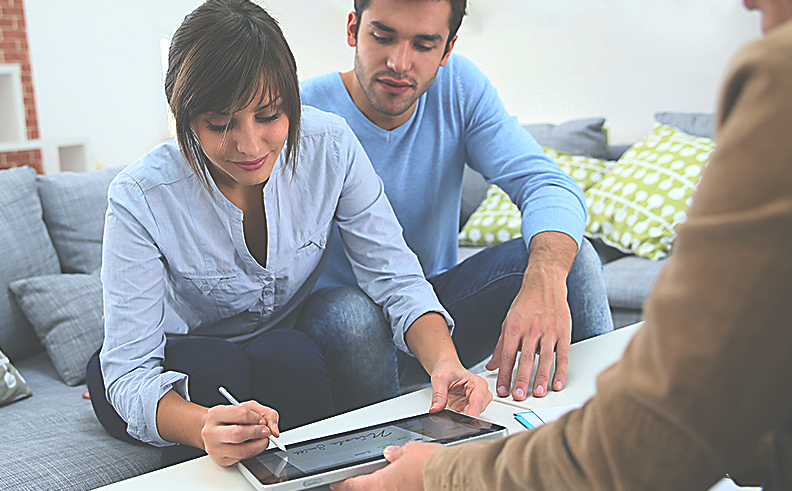 Continuing our 'industries' series, this blog focuses on insurance providers and the benefits of e-signatures for underwriters.
Read More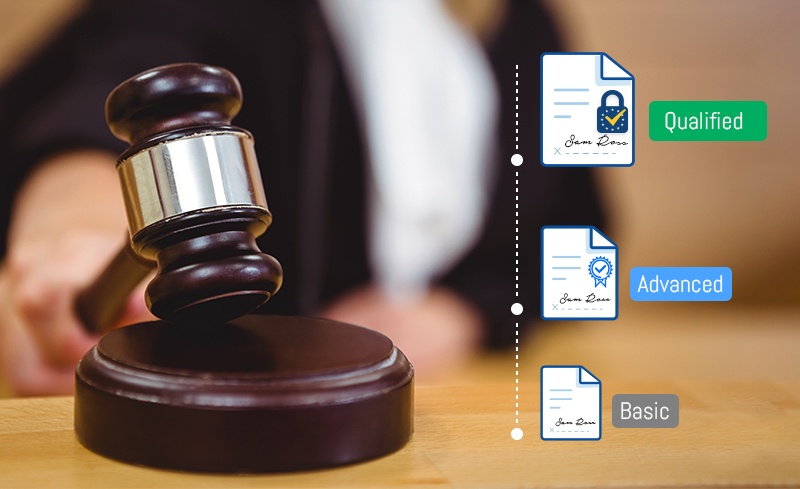 Today we are continuing our series on how different industries benefit from e-signatures. This time the legal sector is our focus.
Read More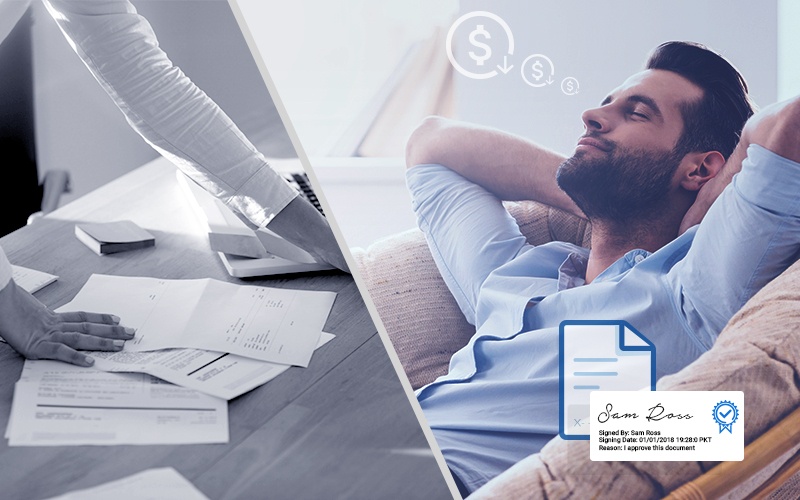 In the first part of this blog mini-series we looked at the surprisingly high cost of paper, printing, photocopying and delivering documents when calculated over the course of a year.
Read More