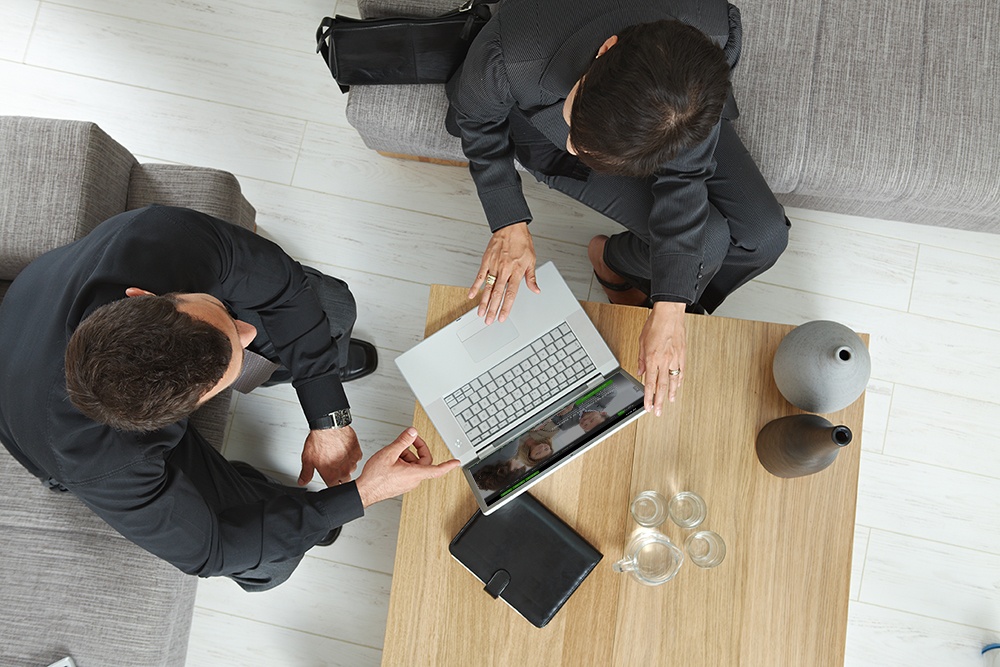 The benefits of digital signatures are well documented. Faster transactions. Less contract issues. An improved rate of sale thanks to an easier approval process.
Any estate agency would be happy with these results. And, if we're being honest, most digital signature products deliver these outcomes.
What is often overlooked, however, is the legal implications associated with weak digital signature security.