Cloud is fast becoming the new normal for businesses. A recent survey by Intel revealed that in the next 16 months 80% of IT budgets will be invested in cloud technology. Considering the many benefits it is no surprise that companies are considering the move to the cloud.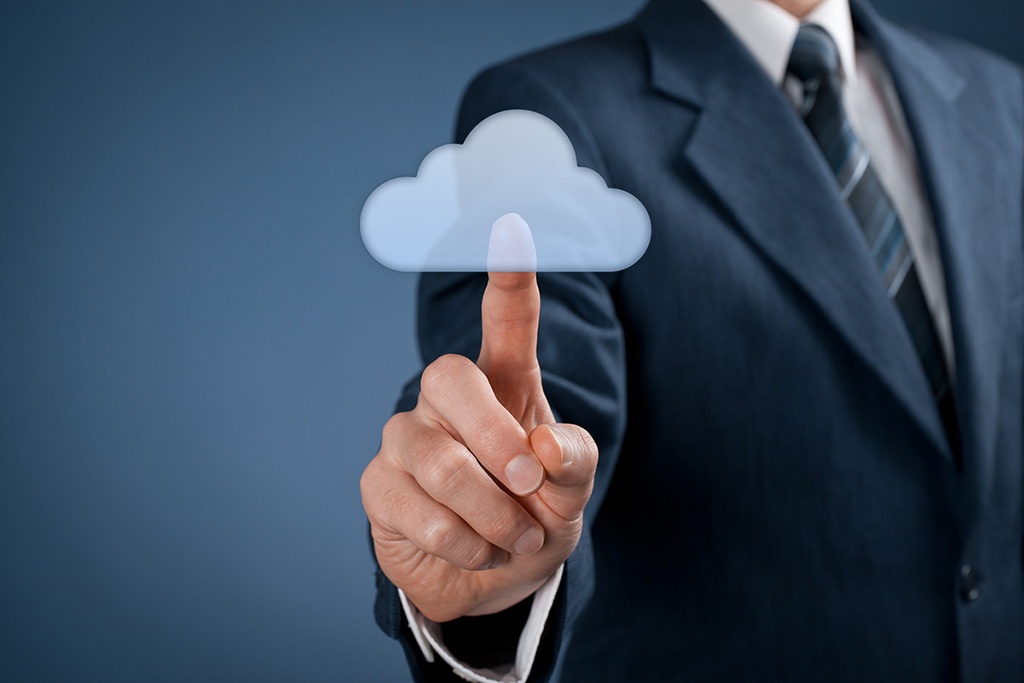 Cloud based services offer more flexibility, enabling organisations to scale capacity according to its needs. On-premise servers are no longer the only option for businesses and a hosted cloud solution saves time and the costs associated with installation and maintenance.
One of the biggest business benefits of cloud adoption is the increased collaboration capabilities. With a hosted solution, teams can access, edit and share documents anytime and anywhere, reducing the waiting time associated with document feedback between parties. Workflows are more efficient, communication is improved and projects and tasks are completed faster.
However, despite all these advantages, as many as 72% of organisations who participated in Intel's survey cite compliance and security as the biggest concern with the cloud. Businesses worry about security incidents that might endanger sensitive data and cause significant financial and reputational damages to the company.
For organisations requiring control over policies, documents and data, a private cloud service is an option that provides the scalability and collaboration benefits of a cloud solution but with the additional control of a dedicated company cloud infrastructure. Private clouds are recommended for companies with sensitive data and those that require their own corporate branding.
While flexibility and efficiency are very important benefits for cloud based services and digital signatures, security is of paramount importance. With this in mind, we have created one of the most secure cloud-based e-signature solutions on the market and the use of advanced electronic signatures ensures that a user's signature is:
uniquely linked to the signatory
capable of identifying the signatory
created using means that the signatory can maintain under their sole control
linked to the data to which it relates in such a manner that any subsequent change of the data is detectable
Our commitment to providing a secure e-signature solution that enables organisations to accelerate the signing process was recognised by the industry with SigningHub winning Productivity and Collaboration Product of the Year at the UK Cloud Awards 2016.
Find out more about the benefits of SigningHub here.