Our popular 'five industries' blog series has returned, starting with museums!
Museums are already using technology across the entire visitor journey to deliver impressive experiences that entertain and enlighten. However, this is just one part of an overall digital transformation strategy.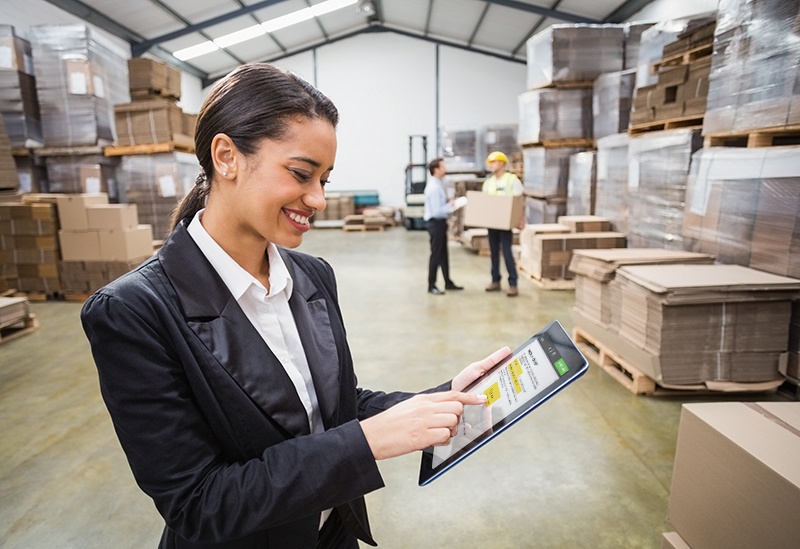 Behind the scenes, old paper-based processes are being replaced with electronic archives and approval.
Solutions like SigningHub are transforming the sector and delivering impressive benefits, including high-trust approvals with a cost-efficient entry point, compliance with international laws and regulations, and extremely long-term verification.
But why are museums only using e-signatures now?
Many are dependent on government funding, so it has always been important for museums to justify the ROI associated with new technologies.
This is now happening within archiving and cataloguing.
This crucial activity has always been time-consuming due to the need to certify every addition to a catalogue. e-Signatures accelerate this process considerably and offer a means to verify documents hundreds of years after they have been signed with clear, irrevocable proof.
This is done through the use of PDF/A documents and PAdES advanced electornic signatures, ensuring documents clearly state the date and time of signing, the identity of the signer and providing long-term readability of the document.
SigningHub is specifically designed for organisations where legal, regulatory and historical responsibilities sit alongside each other – museums, for example…
e-Signatures also facilitate day to day operations – two scenarios include ensuring museums have signed permission for copyright materials that they want to use or display, and approving agreements for sharing rare assets between institutions for exhibitions, often in different countries.
Further benefits include increased productivity and speeding up the time it takes to secure multiple signatures for documents. In addition, the complex workflows that often accompany signing processes are simplified, in turn reducing the risk of legal and compliance issues arising in the future.
As museums, libraries and archives progress in their digitisation journeys, solutions like SigningHub are becoming crucial in their quest for modern processes, better inter-museum collaboration and a simple method when preserving cultural assets for future generations.
SigningHub is used by David Osborne, Head of Procurement at the V&A Museum:
"After trialling a few systems that meet the eIDAS standards for electronic contract signatures, we chose to use SigningHub for its clean interface and ease of use. It is really important that our externally facing digital systems look professional and meet our high standards of design, and the branding options for SigningHub were perfect for this. SigningHub has saved us time and cost in the contract signing process, as we no longer have to print, post, and then scan paper copies of contracts. We've had great feedback from suppliers and internal signatories alike."
Try SigningHub for free here.