In our latest blog series, we assess how different industries can use SigningHub to strengthen document security and increase productivity. Our most recent posts covered real estate and architects.
---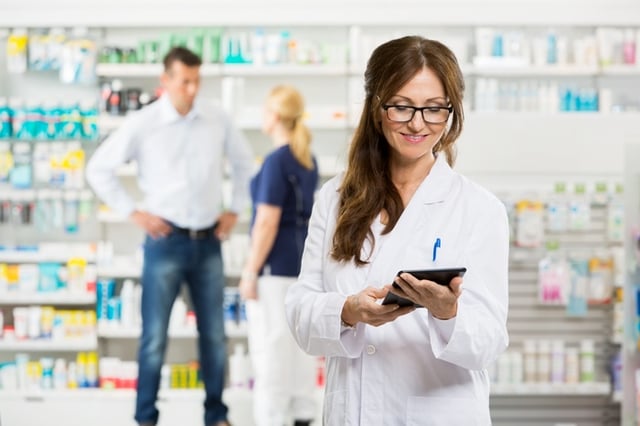 Pharmaceutical companies are among some of the most regulated organisations in the world. They are under intense legal scrutiny and must store evidence of due diligence for clinical trials. The development of a new medicine takes over 12 years and costs £1.15 billion before licensing, with multiple stages and countless documents before they are brought to market.
As you would expect, this process involves a substantial amount of paperwork. Much of this documentation is highly sensitive and confidential, contains valuable intellectual property (IP), and needs to be retained for a considerable length of time for regulatory reasons but also due to the risk of public litigation.
Overseeing the sharing, approval and storage of hundreds of thousands of documents can be extremely challenging, especially within a global organisation where multiple departments can be involved in a drug's development.
Circulating and approving documents securely used to be a time-consuming operation. Highly secure digital signing solutions such as SigningHub are transforming this process, especially for sensitive documents such as:
R&D documentation, intellectual property, patents

Electronic patient records, case reports and clinical trial documents

Quality assurance evidence

Legal reports and guidance

Commercial and strategic documents

Regulatory compliance and audit records
With SigningHub, printing, scanning and physically storing documents is no longer necessary. Compliance is easily enforceable and the adherence to eIDAS e-signature regulations delivers further security benefits. Decision-making is faster and global teams can work closer together.
Pharmaceutical companies should tread carefully. Make sure your chosen electronic signature solution is high-trust, otherwise signed documents may not hold up in court, and as always, do your research to ensure your business meets this requirement from the outset.
---