Continuing our industries series, this blog focuses on how insurers and underwriters can benefit by using eSignatures.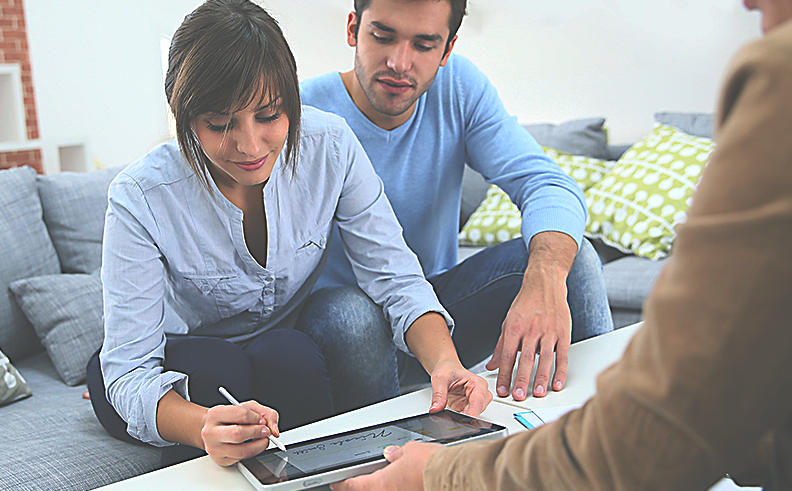 How insurers can improve document workflows with eSignatures
Digital automation in the insurance industry is about more than just transforming legacy IT systems. It is an ideal opportunity for insurers to set themselves apart from the competition, modernise internal processes and enhance the customer experience.
There are three key moments in a customer's journey: when they take out a policy, when they renew it and when they come to make a claim. All three will set off a process of documentation that requires numerous signatures from multiple parties.
As part of their digital transformation, insurers are turning to eSignatures to facilitate policy approvals and changes while delivering a service that matches the expectations of a digital generation.
That was one of the main drivers behind SigningHub and since our solution's inception has improved the lives of insurance customers by providing a rapid, easy-to-use service along with the reassurance of knowing that they are signing a secure document.
Insurance companies themselves no longer have to go through the process of authorising, printing, scanning and physically storing signed policy documents with multiple departments. Instead, departments can be notified when their signature is required, and all documents can be stored securely in the cloud.
How SigningHub can help insurers
If a customer is making a claim, they likely want a rapid resolution. SigningHub supports this by providing a quick process for customers. They can use a variety of digital devices to sign. SigningHub also helps insurance agents and claims handlers efficiently move the claims process along to the next party involved in the chain.
A workflow can be easily set up to alert the next person who needs to sign. Key passages of policy documents can be marked to ensure the signatory fully understands the agreement. And for certain tasks, such as approving policies, insurers can utilise eSeals and bulk signing to further improve efficiencies.
The other advantage is that whilst manual signatures can fail for a variety of reasons, advanced electronic signatures are secure, high trust and carry legal certainty. And with PAdES electronic signatures, documents can be valid long in to the future.
Insurers using SigningHub have the reassurance of knowing that the solution has been designed to be fully compliant with a range of digital signature legislations and regulatory frameworks, one of which is the Health Insurance Portability and Accountability Act (HIPAA), legislation that provides data privacy and security provisions for safeguarding medical information.
Get in touch to find out how SigningHub can improve your firm's efficiency.